Upcoming Schedule of Events
CLOSED until Spring

 …
In the Spring – It'll be Time for Some Ice Cream again!
Check us out in the Spring!! Lori's will be celebrating another great season.
Subscribe to our Newsletter to keep in-touch with our Fun Winter Events!
Fall Hours: CLOSED
Last Day of Season: Oct 14th
Scheduled Events:
Happy Halloween!!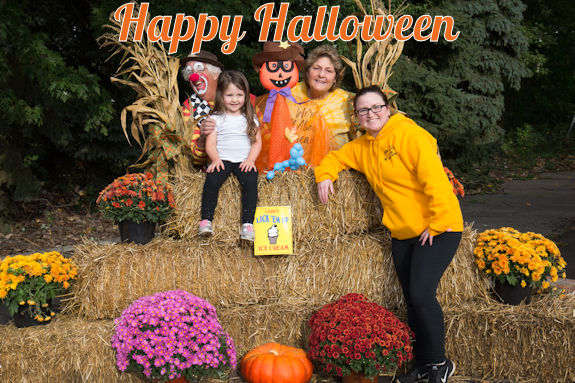 DOLE

Flavor of the Week

See you…
No Sugar Added Flavor of the week
In The…
Ashby's Flavor of the week
SPRING!!
The Perfect Venue for:
Birthday Parties
After the Game
Classic Car Cruises
Play Dates
Family Fun
Date Nights
Good Report Cards
Last Day of School
After the Beach
Bike Ride Destination
Any Special Occasion!
Cakes for Your Event!
Order ahead, and we can have a custom handmade ice cream cake ready and waiting for your group when they arrive! Surprise and impress the gang when they see a delicious Ice Cream Cake specially themed for your party or event.
See Sample Designs or,
Click Here to order ice cream cakes.