Upcoming Schedule of Events
Open 7 Days a week (11am-10pm)

 …
It's Time for Some Ice Cream!
HURRY IN!! Lori's is celebrating another great season.

Fall Hours: (Thru Oct 14th)
Sunday – Thursday 11am – 9pm
Friday and Saturday 11am to 10pm
Last Day of Season: Oct 14th
(End of Season Specials)
Scheduled Events:
Oct 13th – Balloon Shenanigans (4-6pm)
As a Thank You to all of our customer's for another GREAT season, Lori's Lick 'Em Up Ice Cream is inviting you to get a balloon made by Balloon Shenanigans!! Our celebration starts at 4:00PM and ends at 6:00 PM. This is a FREE and FUN event for all ages!!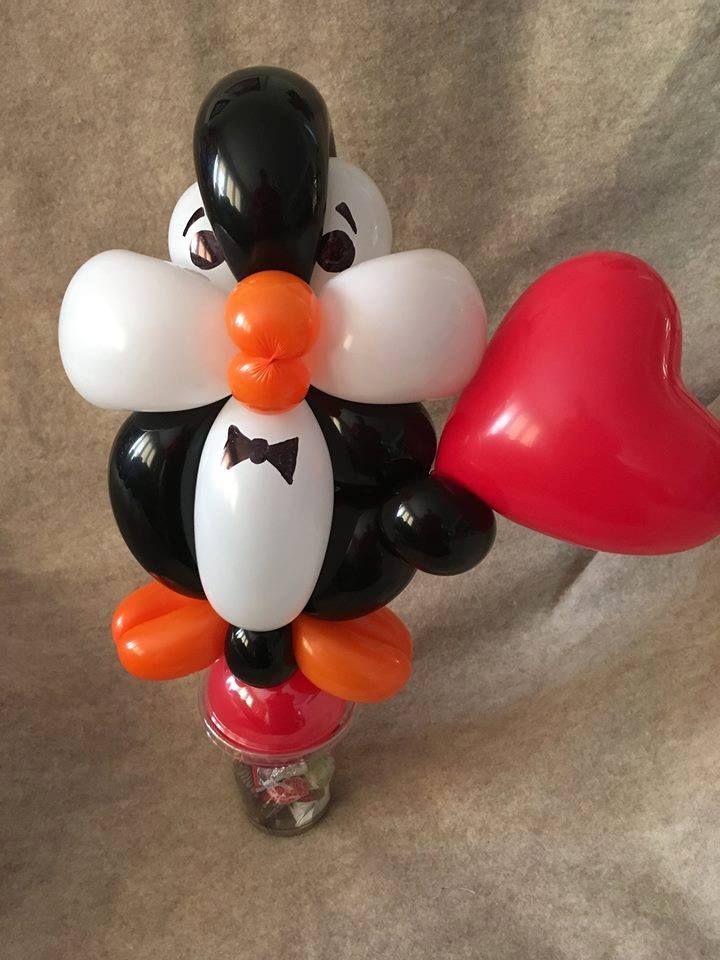 DOLE

Flavor of the Week

Creamsicle
No Sugar Added Flavor of the week
Pumpkin
Ashby's Flavor of the week
Michigan Pot Hole
The Perfect Venue for:
Birthday Parties
After the Game
Classic Car Cruises
Play Dates
Family Fun
Date Nights
Good Report Cards
Last Day of School
After the Beach
Bike Ride Destination
Any Special Occasion!
Cakes for Your Event!
Order ahead, and we can have a custom handmade ice cream cake ready and waiting for your group when they arrive! Surprise and impress the gang when they see a delicious Ice Cream Cake specially themed for your party or event.
See Sample Designs or,
Click Here to order ice cream cakes.