Mojo In the Morning Gallery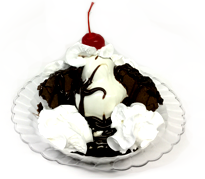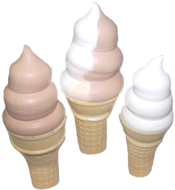 Lori's Gallery of Ice Cream Fun!
There's no better place in Harrison Township for delicious, handmade, special occasion ice cream cakes than Lori's Lick 'Em Up Ice Cream! But don't just take our word for it . . . browse our photo galleries of MoJo in the Morning Party, below.